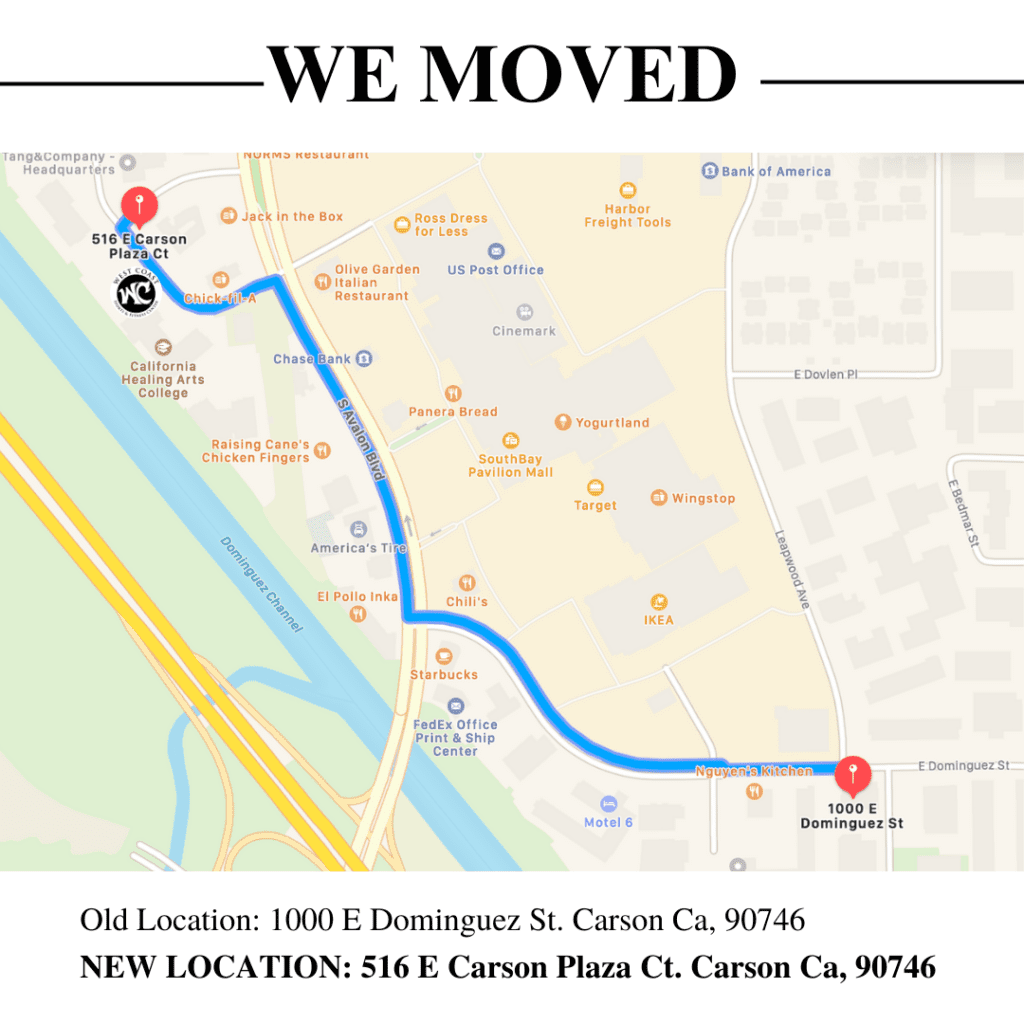 Welcome to West Coast Sports and Fitness Center
Thank you for visiting our website!
Congratulations for taking the initial steps to finding ways to improve your overall health and fitness. Thank you for making the decision to consider us and participate in our Wellness Center and Fitness Training program. We are extremely excited to help you take the steps to achieving a healthier lifestyle and working towards improving your fitness level. If you are here to experience: Chiropractic, Acupuncture, Massage Therapy, Exercise Therapy, Personal Training, Sports Training or Group Training then our team of professionals is here to help you achieve any goal you set in front of us. It is our hope that you will have an enjoyable and educational experience.
Please explore our site and our many service options. From beginners to advanced professional athletes, WCSFCenter is a one-stop-shop rehab and health advancement center.
To create healthy, happy people using natural healing and physical movement.

CHIROPRACTOR

FITNESS TRAINING

ACUPUNCTURE

Pricing

MASSAGE THERAPY

BODY FAT TESTING
Most PPO Policies
TTX Insurance
ILWU
VA Insurance
Corporate Accounts
Health Saving Accounts
Flexible Medical Spending
Personal Care Accounts
And other accounts that include Chiropractic Care and Acupuncture within their guidelines.