West Coast Sports and Fitness Center is a multidimensional wellness and training facility committed to health and fitness in California. Our mission is to create healthy, happy people using natural healing and physical movement. Each of our department has a specialist who is best and top in their field, truly our Avengers. We're a one stop shop rehab and health advancement center. We strive towards creating a family oriented setting where we provide quality service and results.
West Coast Sports and Fitness Center has been around for 10 years with traditional and modern approaches to all our services. Our years of training and occupational experience are considered to be the best. What sets us apart is that we accept insurance for people to exercise and health saving accounts. We are a training center and not a gym.
The above services will help you maintain a healthy lifestyle. We are a health advancement center that is committed to fitness and that will in return maintain your health.
Call Now for a FREE workout!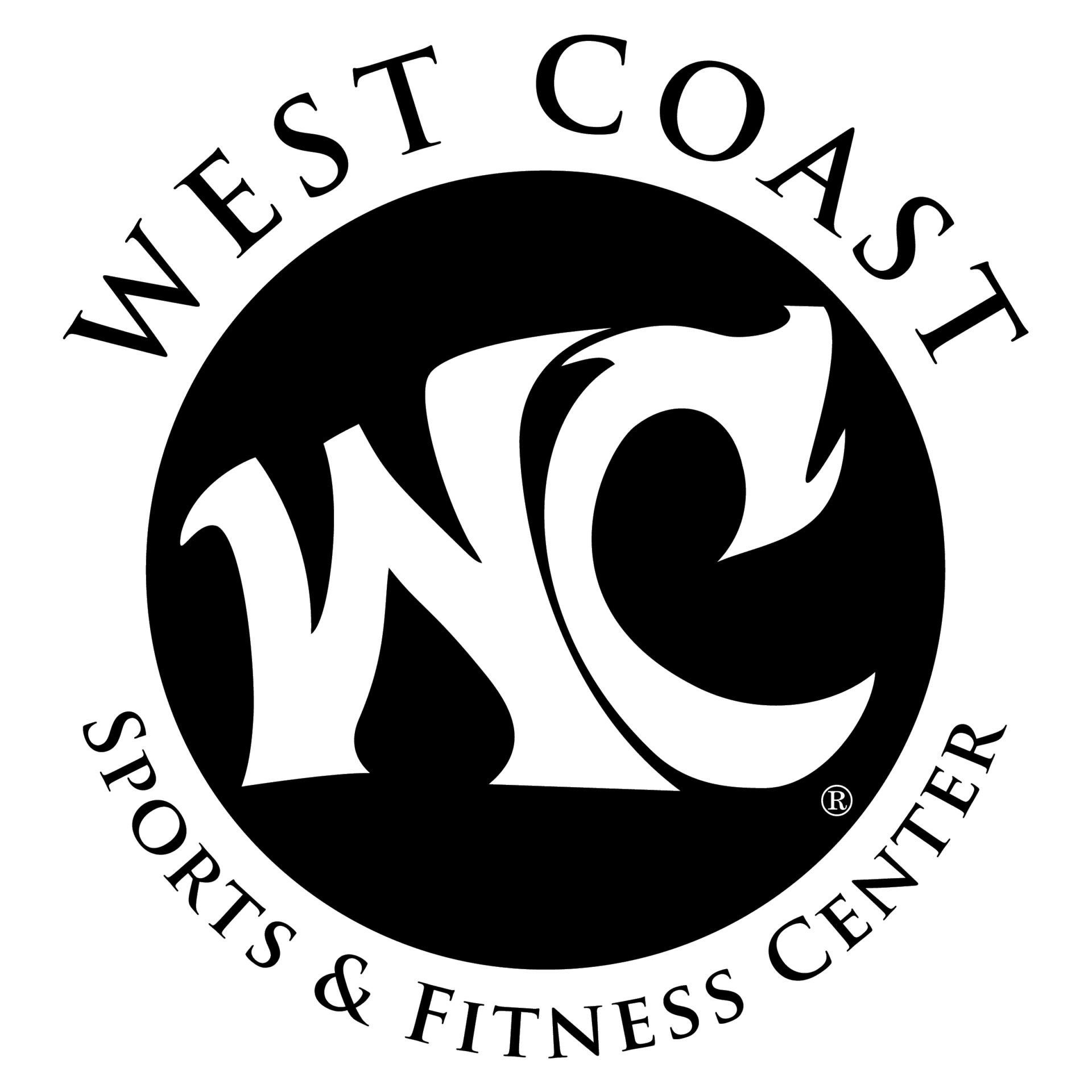 Steven Sanchez
Owner, CEO, Physical Fitness Expert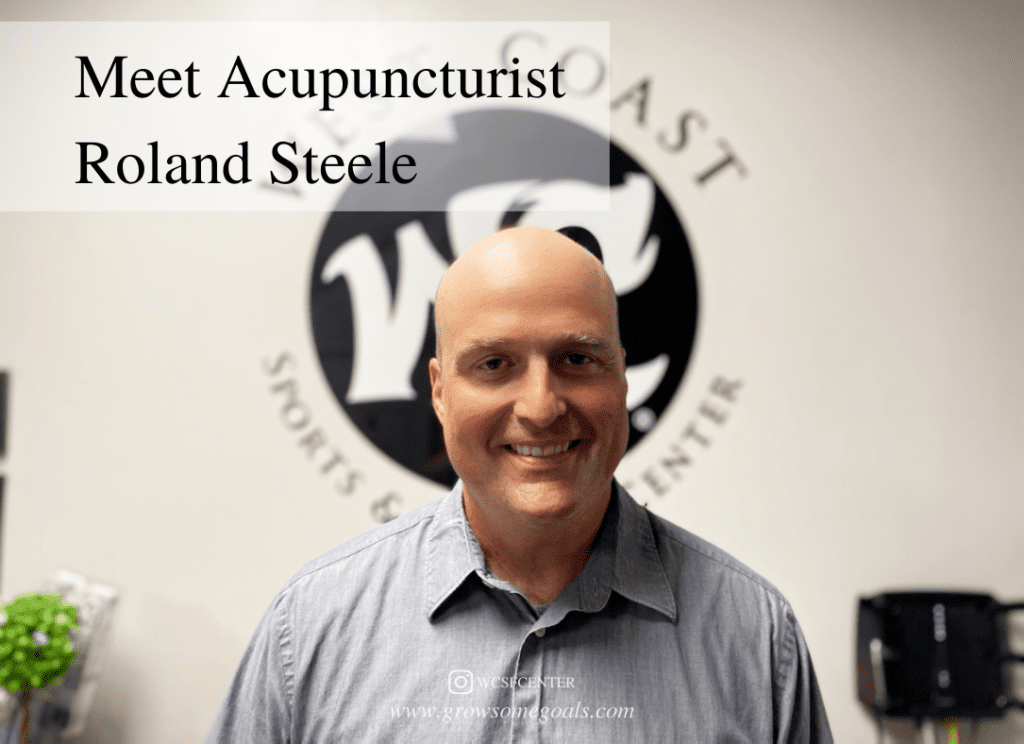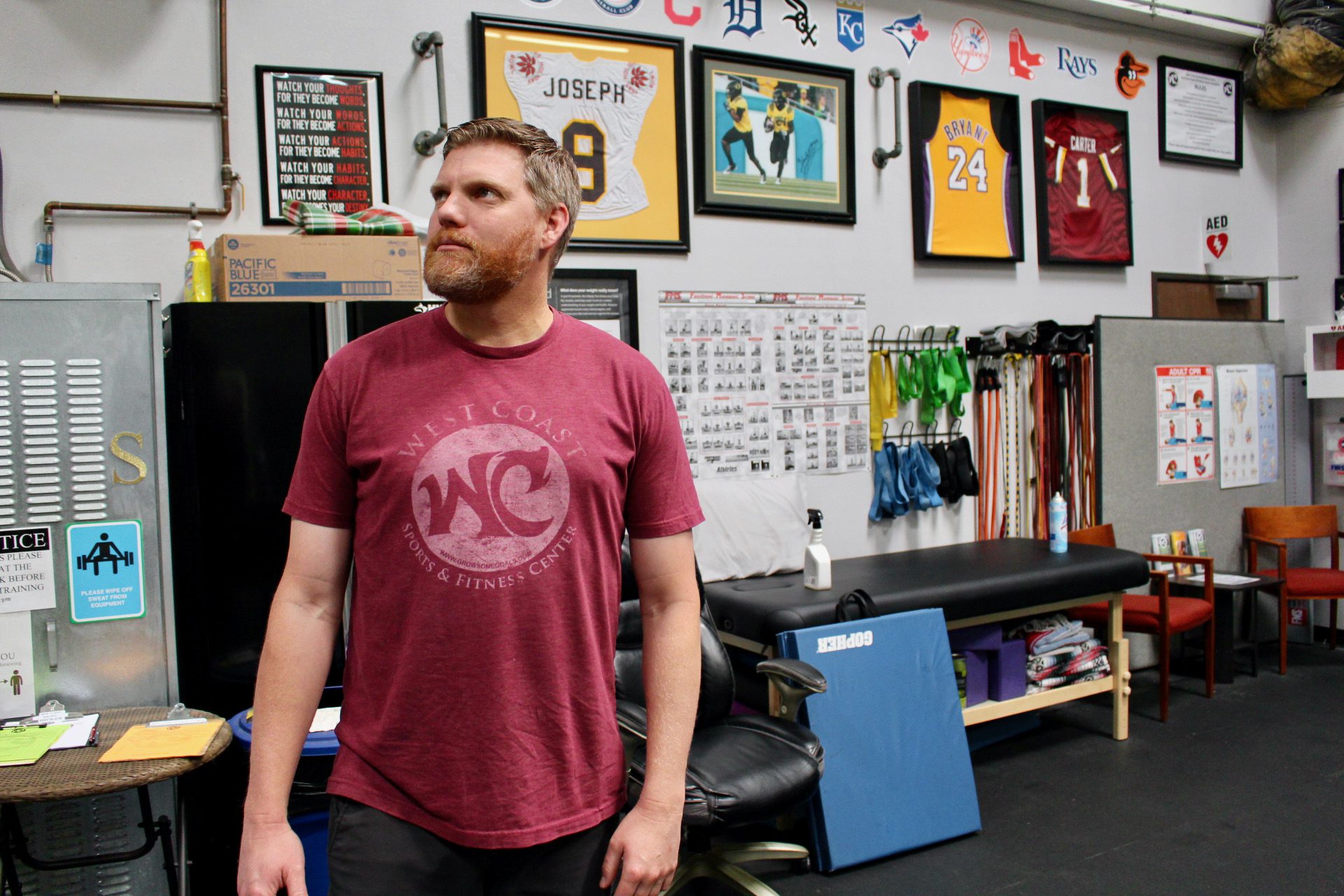 Dr. Eric F. Nilsen
Sports Chiropractor, Dr. Eric Sports & Rehab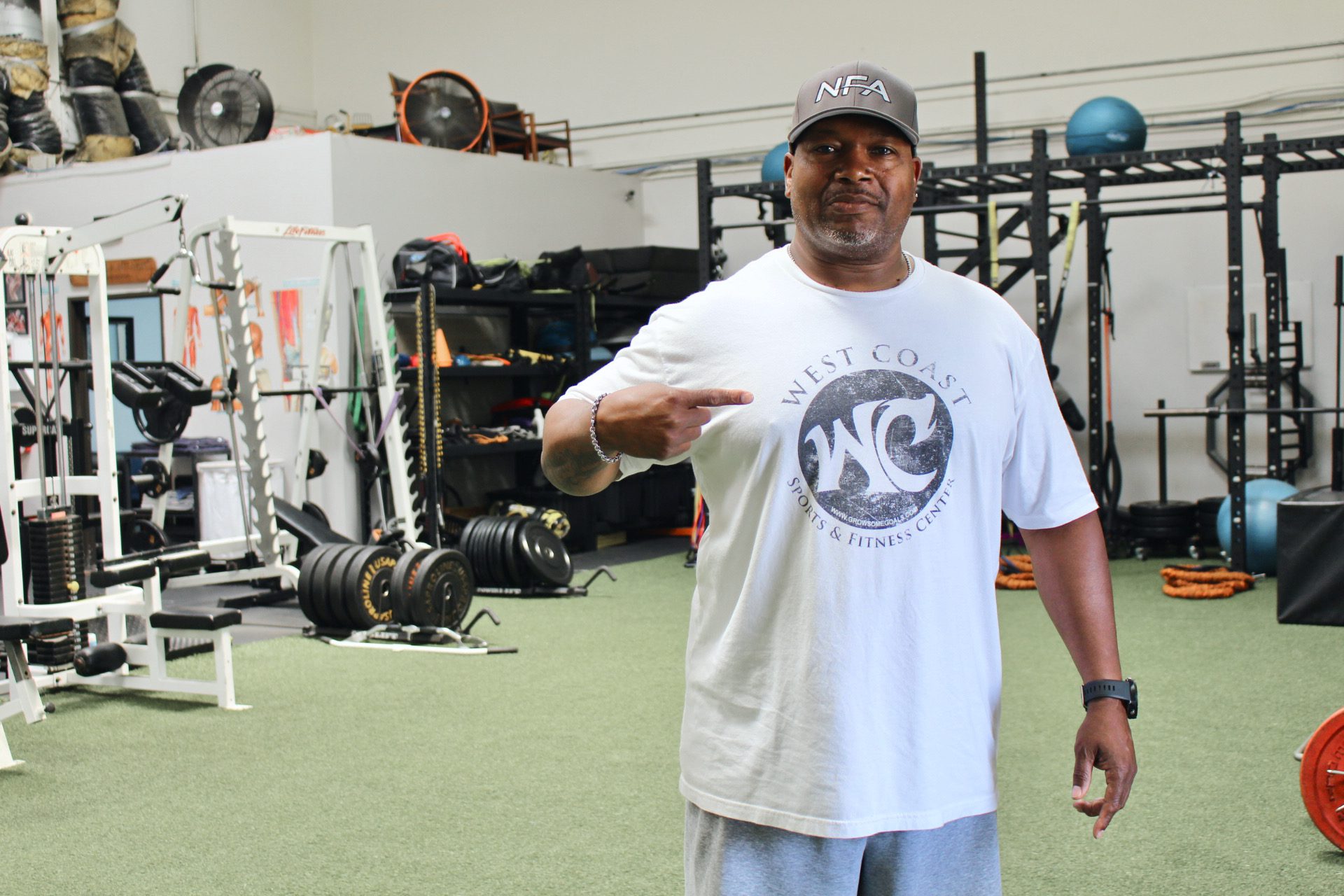 Andrew Jackson
Elite Level 1 Sports Specialist
EMILY GUTIERREZ
Bachelor of Science in Kinesiology -Empahasis in Fitness
Carson Purcell
CERTIFIED PERSONAL TRAINER
HARRY CASH
CERTIFIED YOGA INSTRUCTOR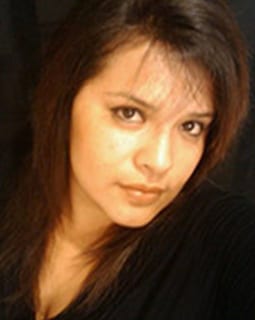 Martha Soto
LICSENSED MASSAGE THERAPIST

RUBY GUADARAMA
LICSENSED MASSAGE THERAPIST
ELVA NUNEZ
LICSENSED MASSAGE THERAPIST

OPEN POSITION - APPLY AT INFO@WCSFCENTER
LICSENSED MASSAGE THERAPIST

JESSICA HERNANDEZ
LICSENSED MASSAGE THERAPIST

ROSALEE JOURNO
LICSENSED MASSAGE THERAPIST

RAYNA LINARES
MEDICAL BILLER /OFFICE MANAGER