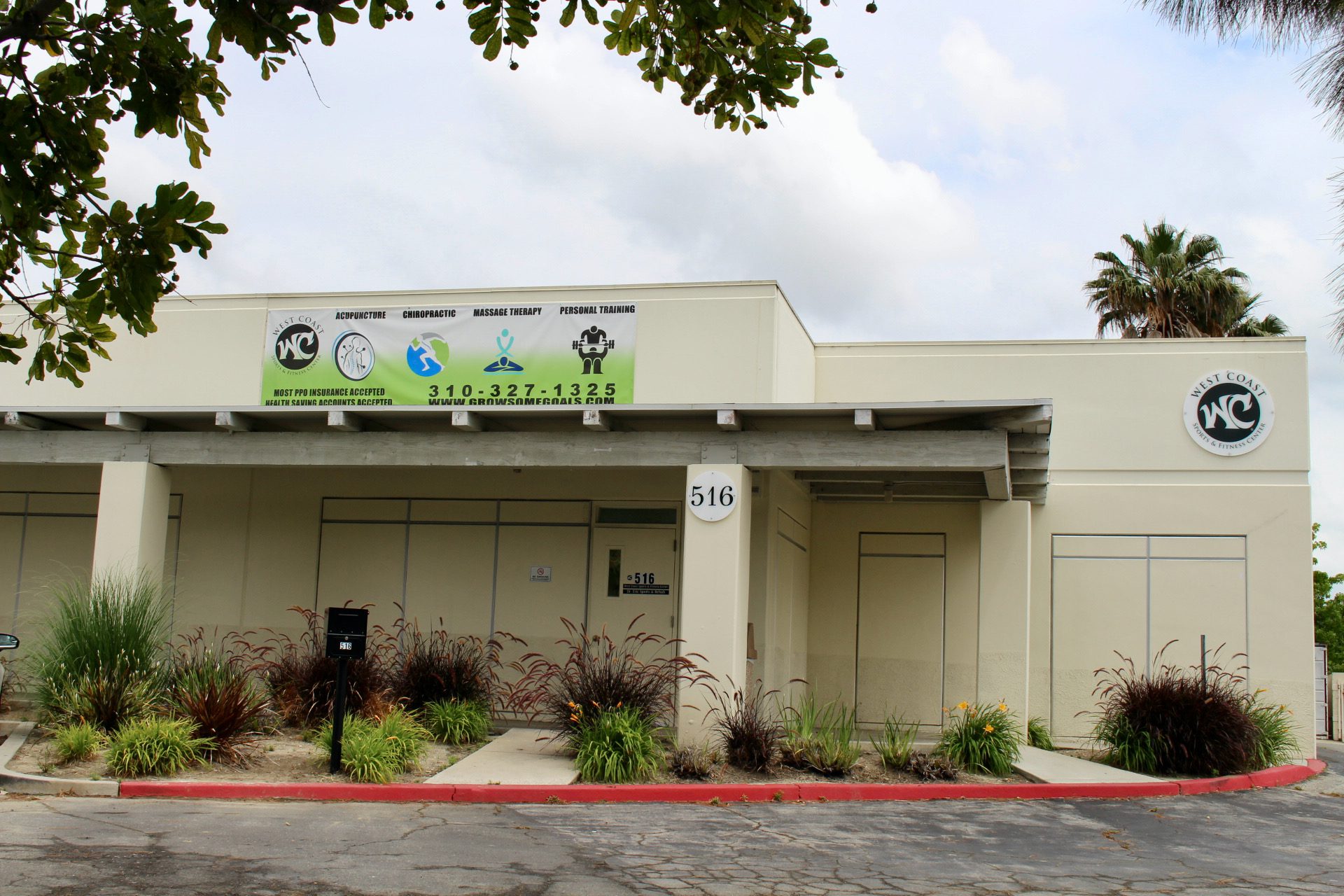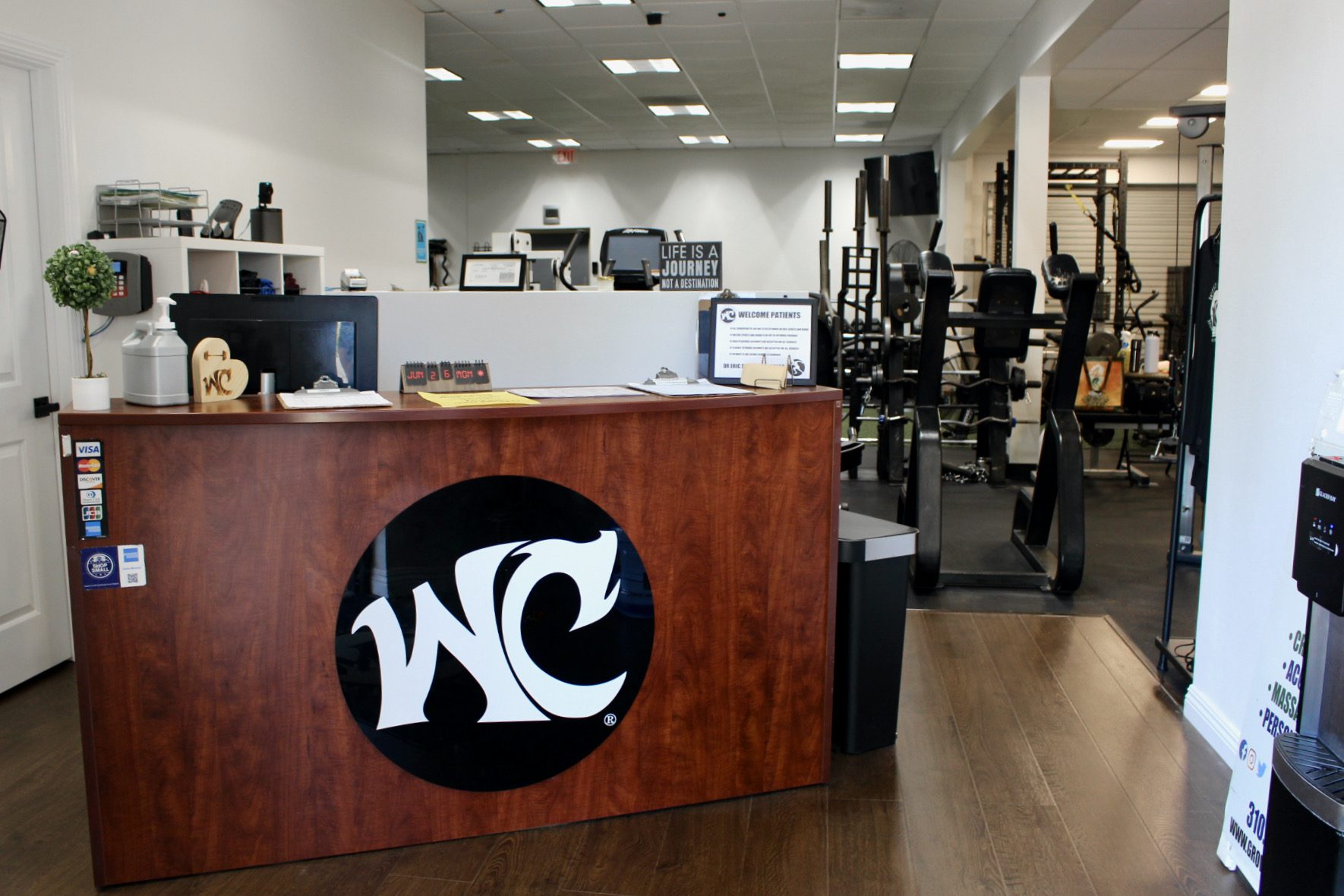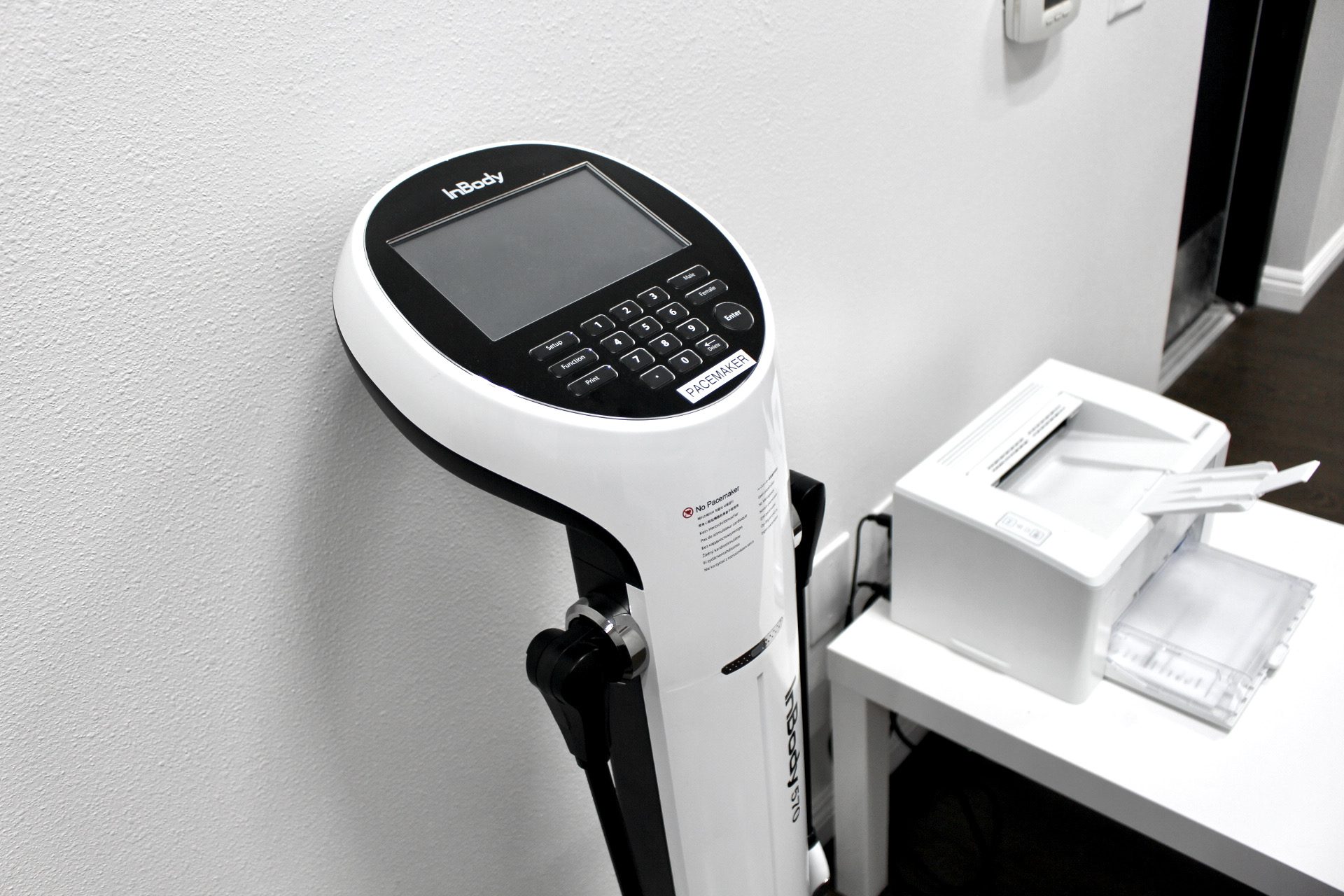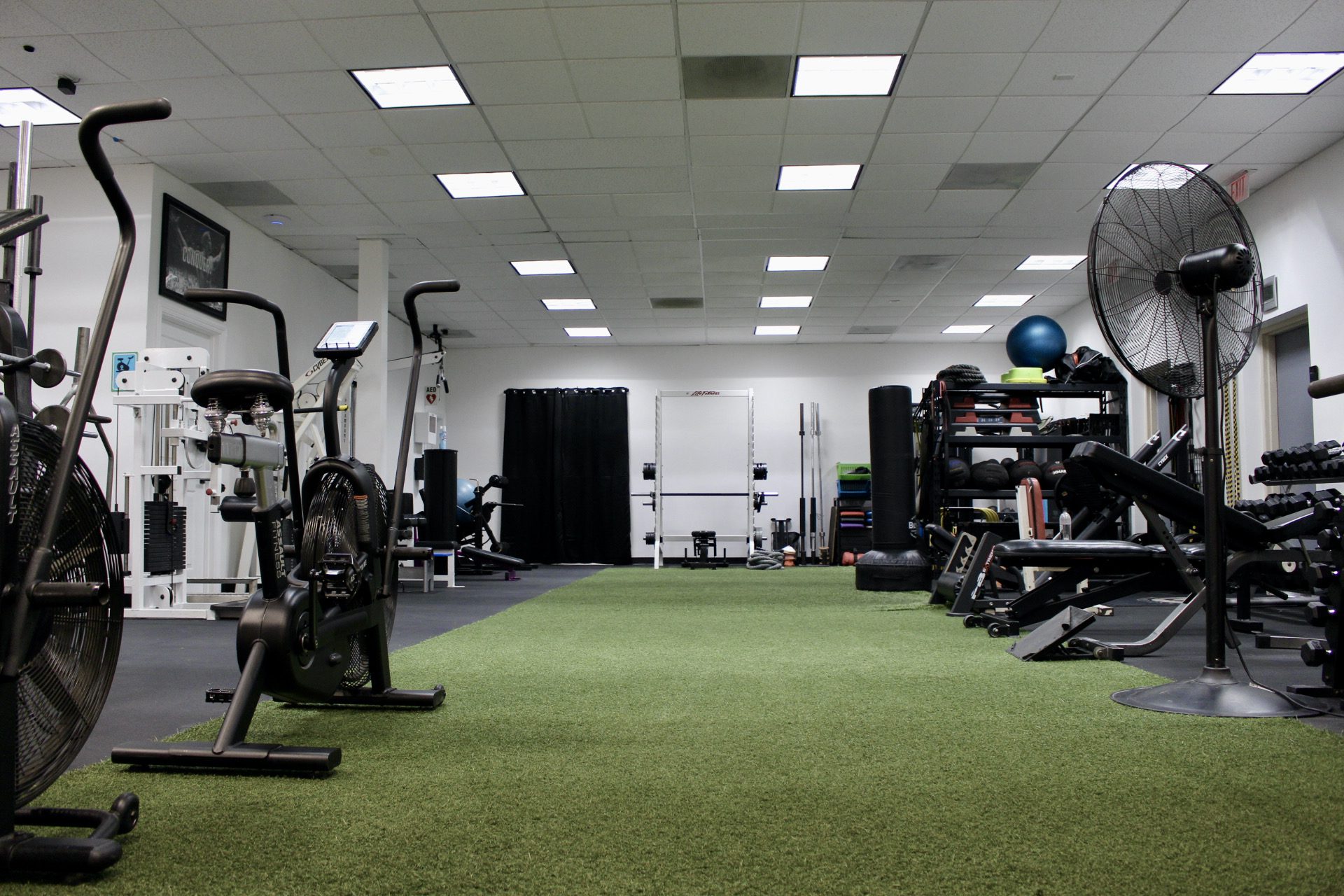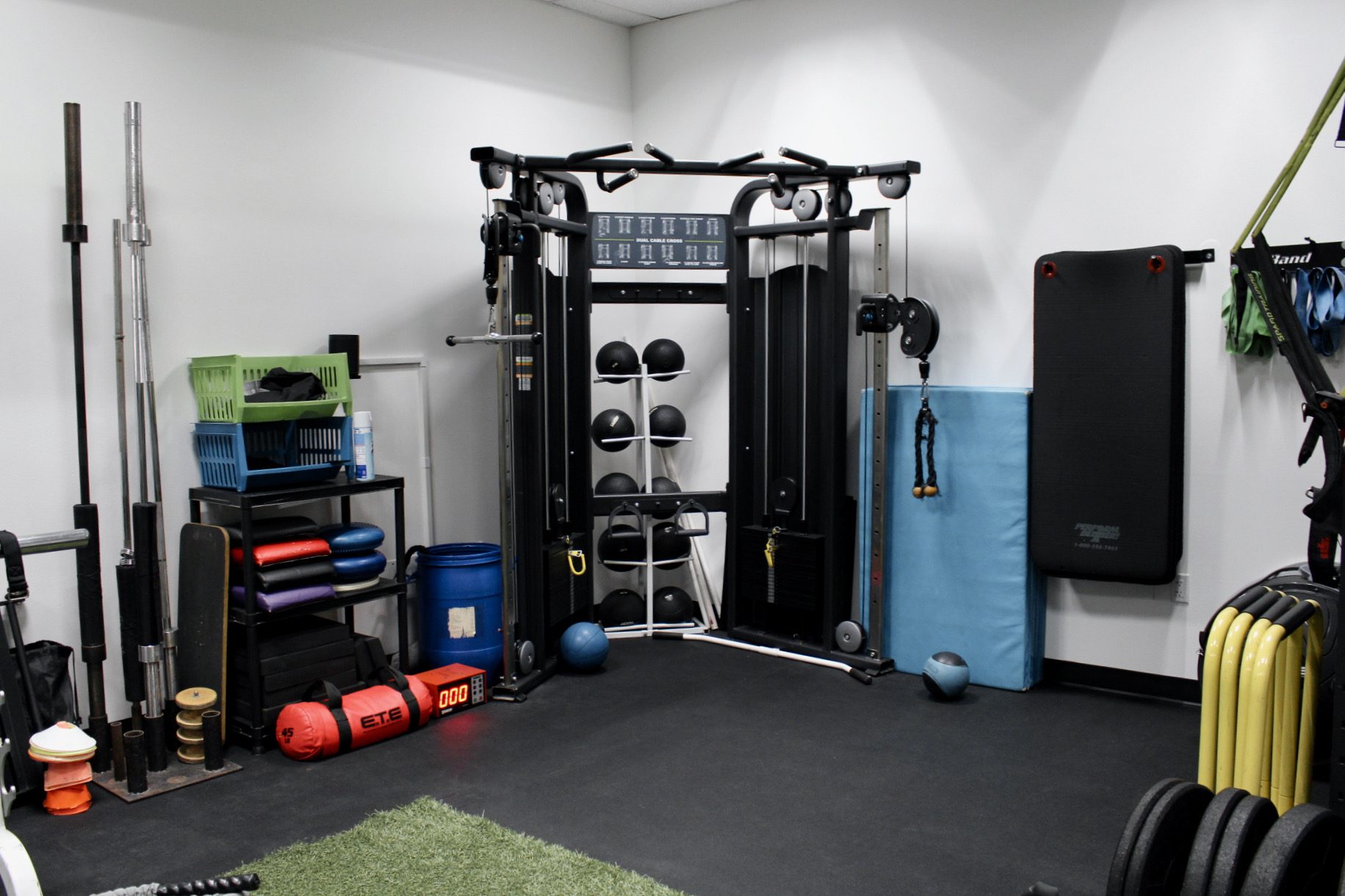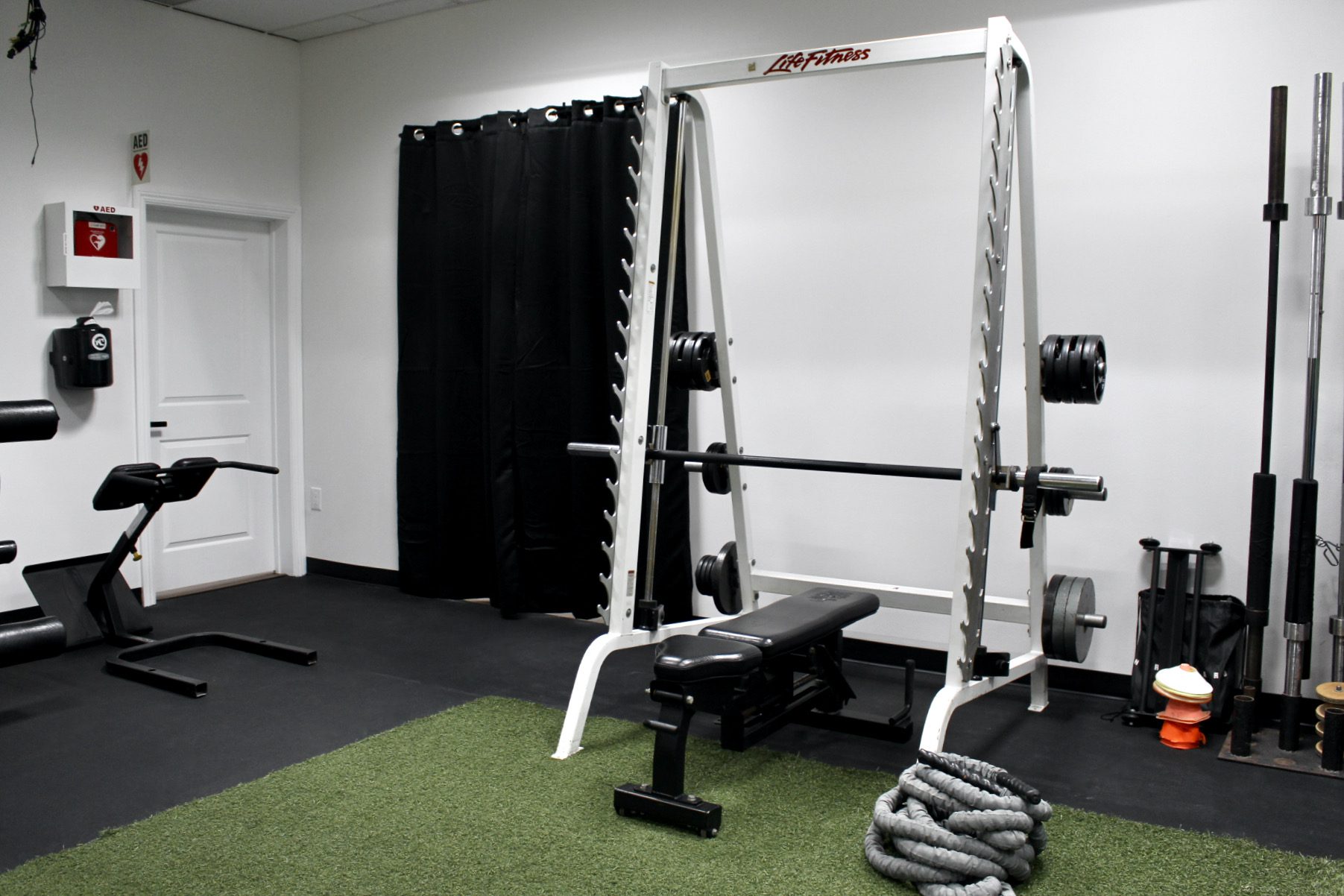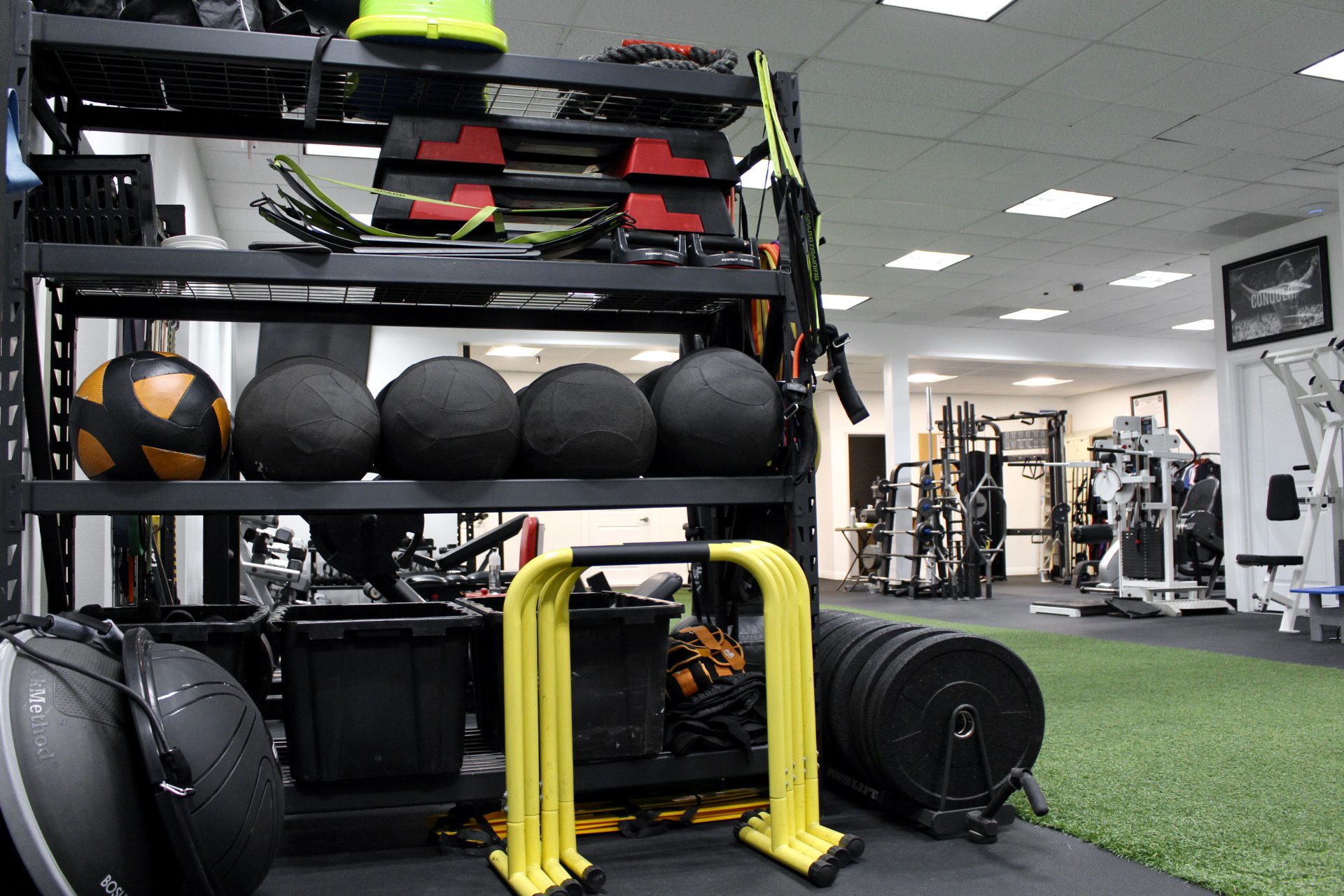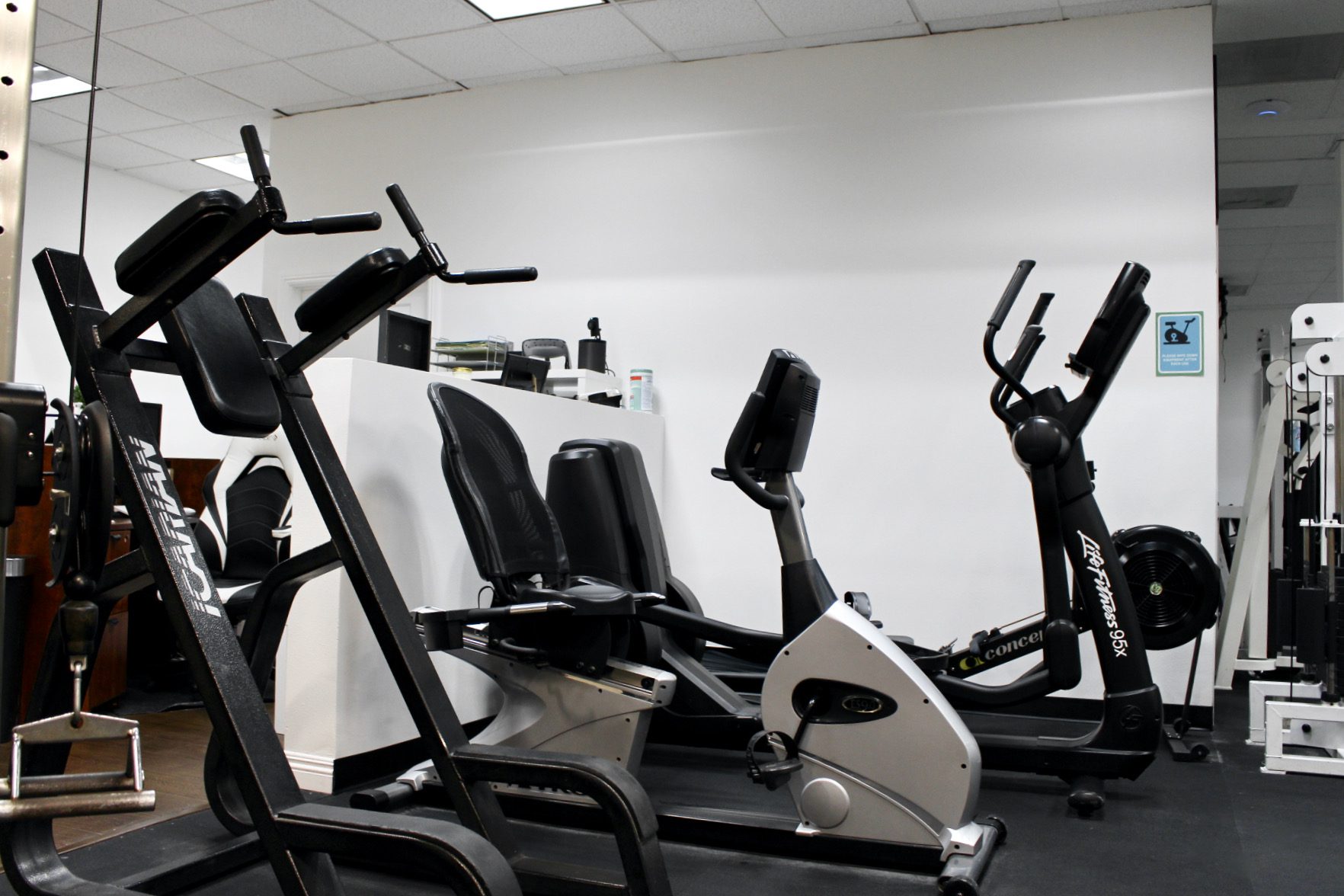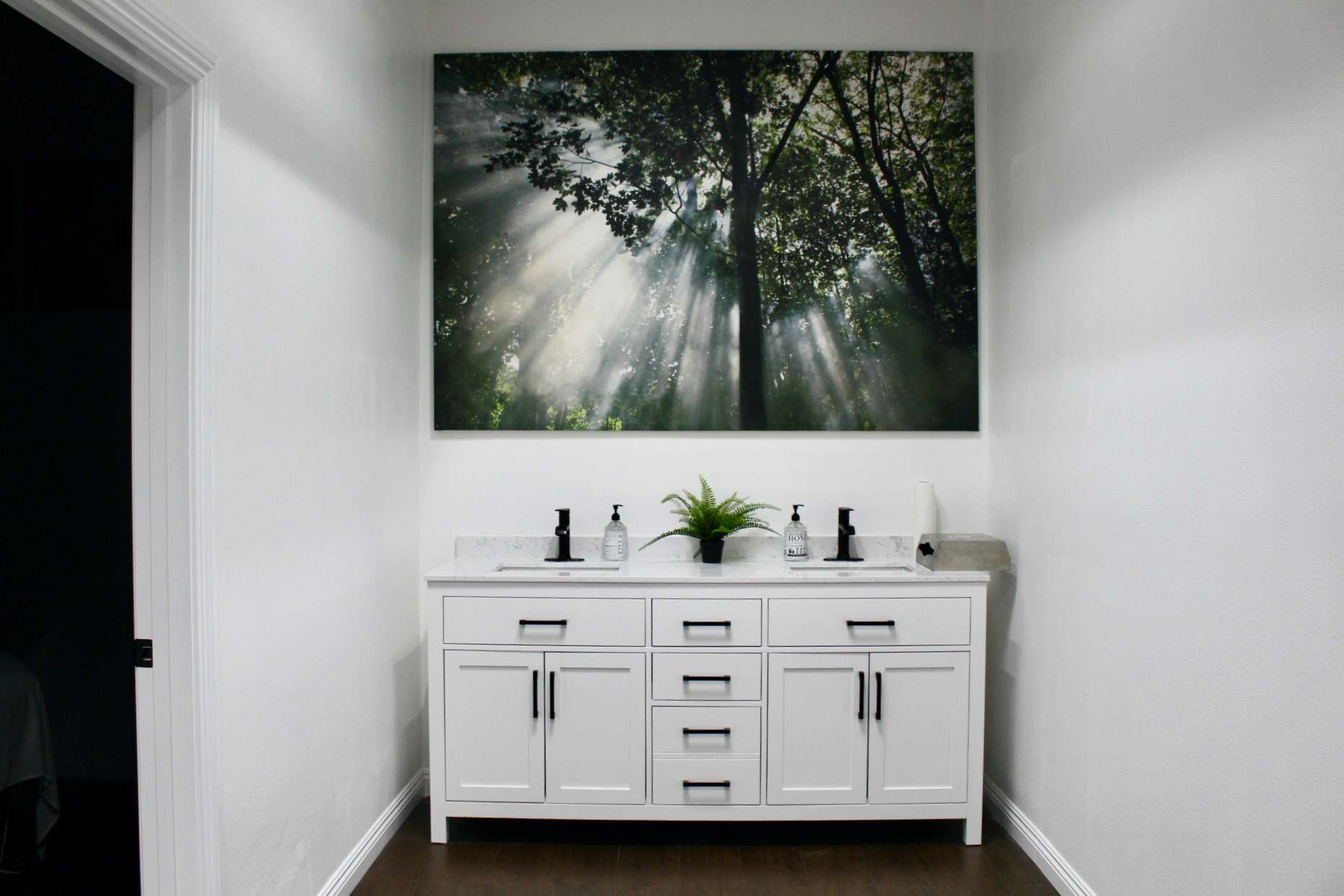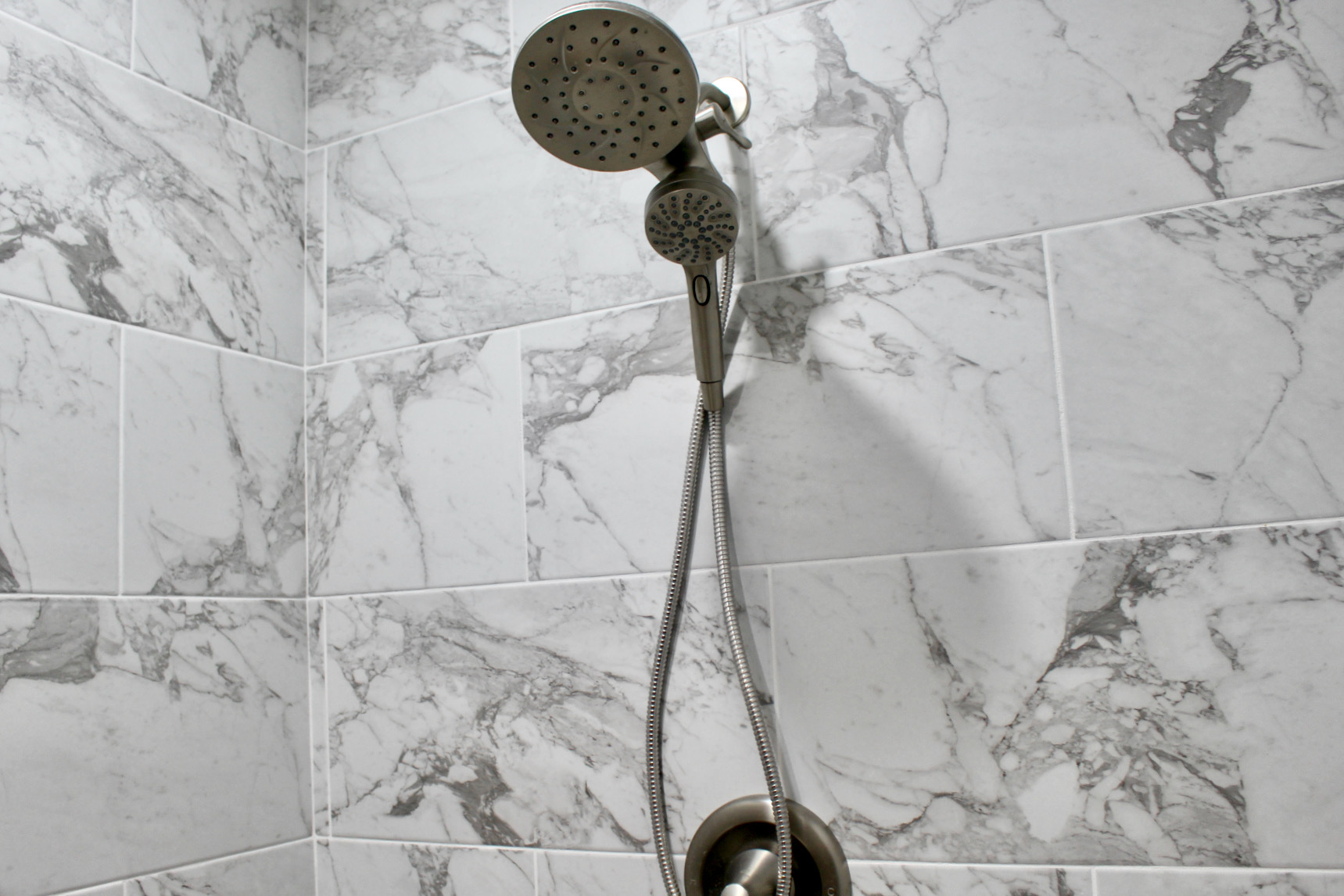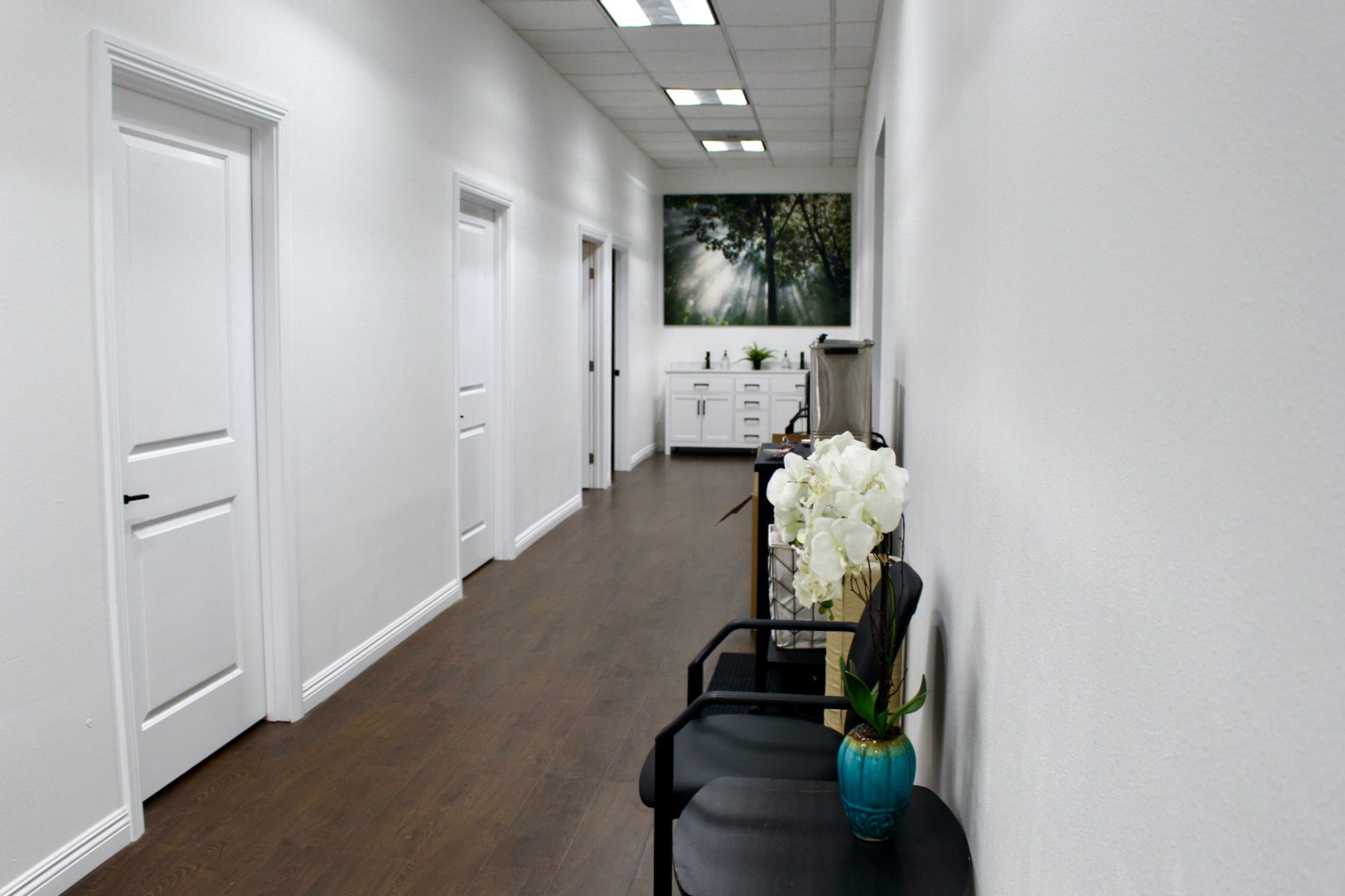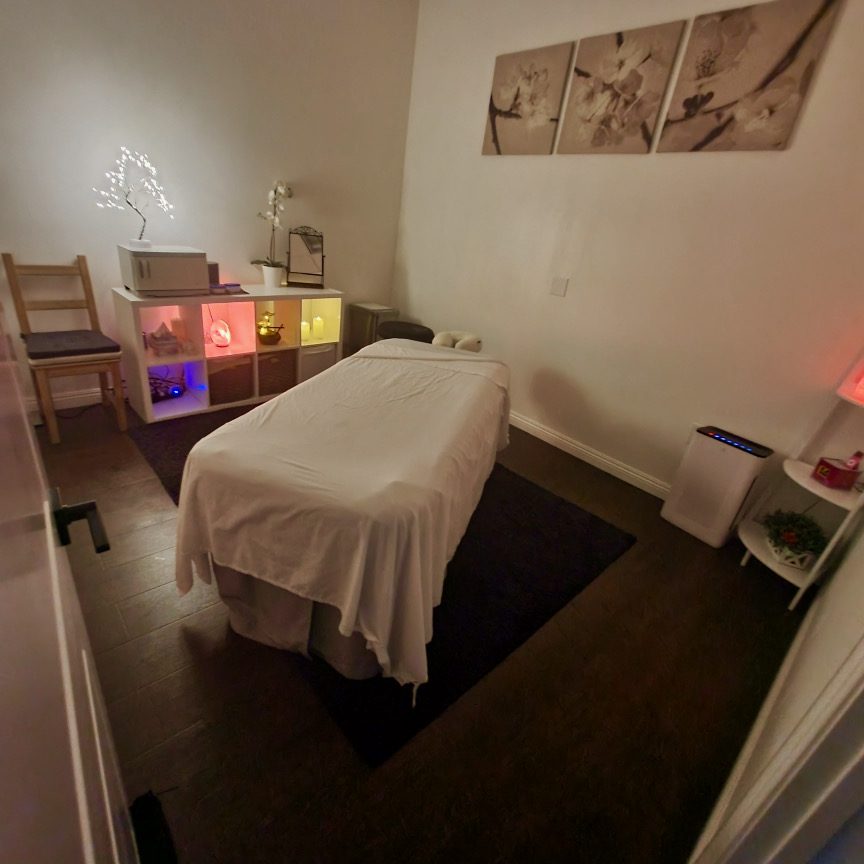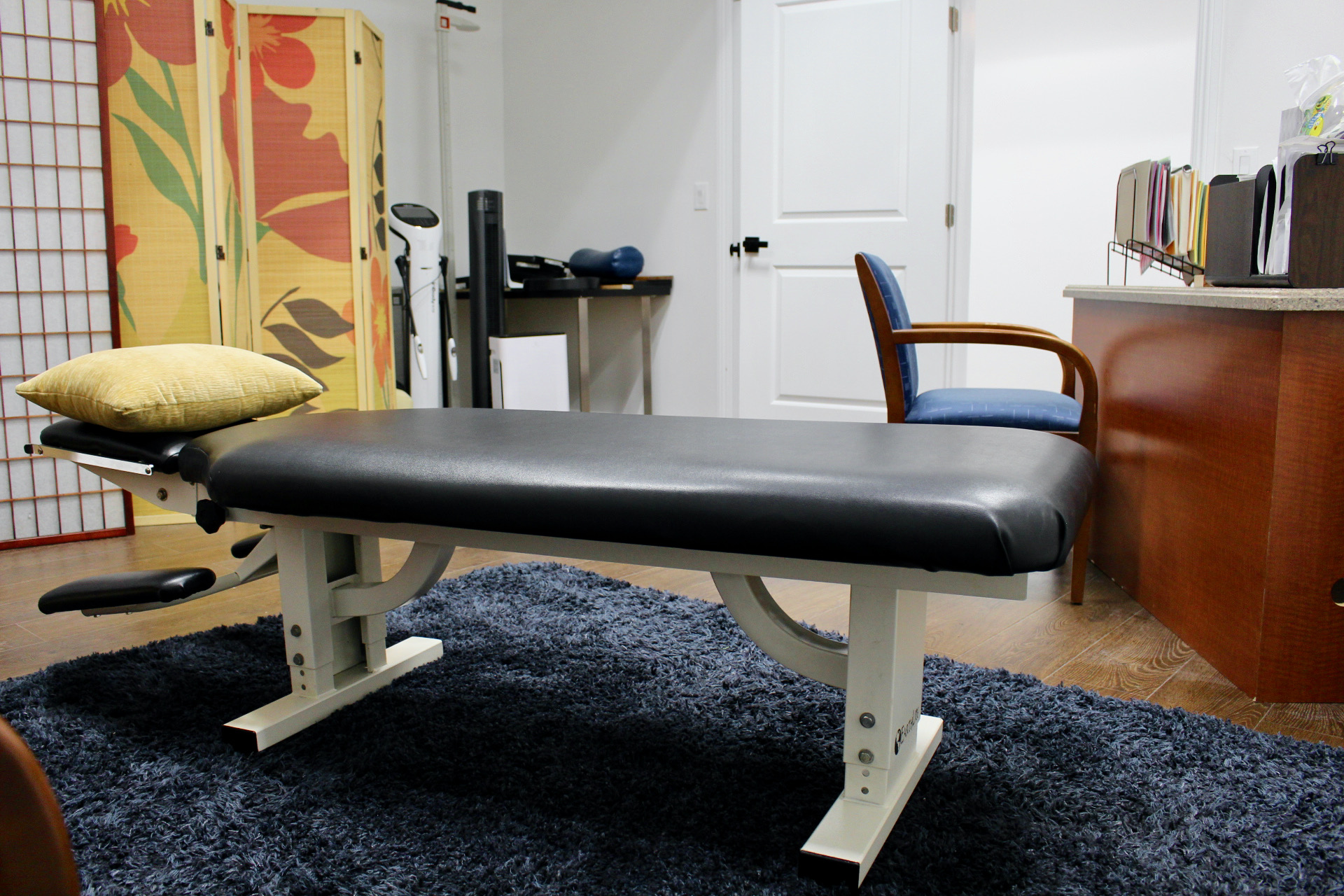 West Coast Sports and Fitness Center is a multidimensional wellness and training facility committed to health and fitness in Carson, California. Our mission is help every body accomplish their health and fitness goals through natural healing and physical movement. Each of our department has a specialist who is amazing at what they do.
West Coast Sports and Fitness Center has been around for 10 years with traditional and modern approaches to all our services. Our years of training and occupational experience are considered to be the best. What sets us apart is we are not your average "gym." We are a training center, and we accept most PPO insurance and more. Check us out!
The above services will help you maintain a healthy lifestyle.
Call now and discover how you can receive a FREE workout!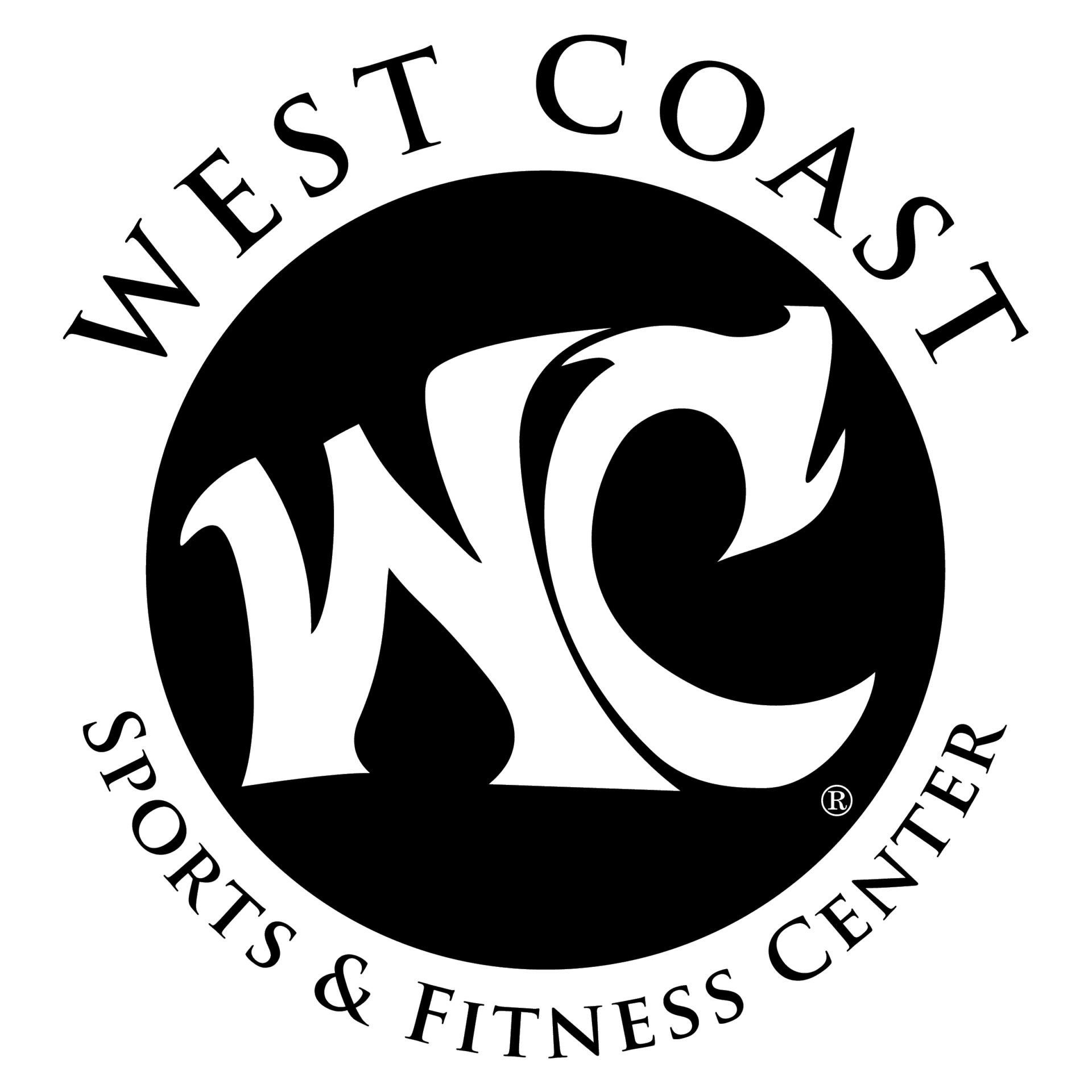 Steven Sanchez
Owner, CEO, Physical Fitness Expert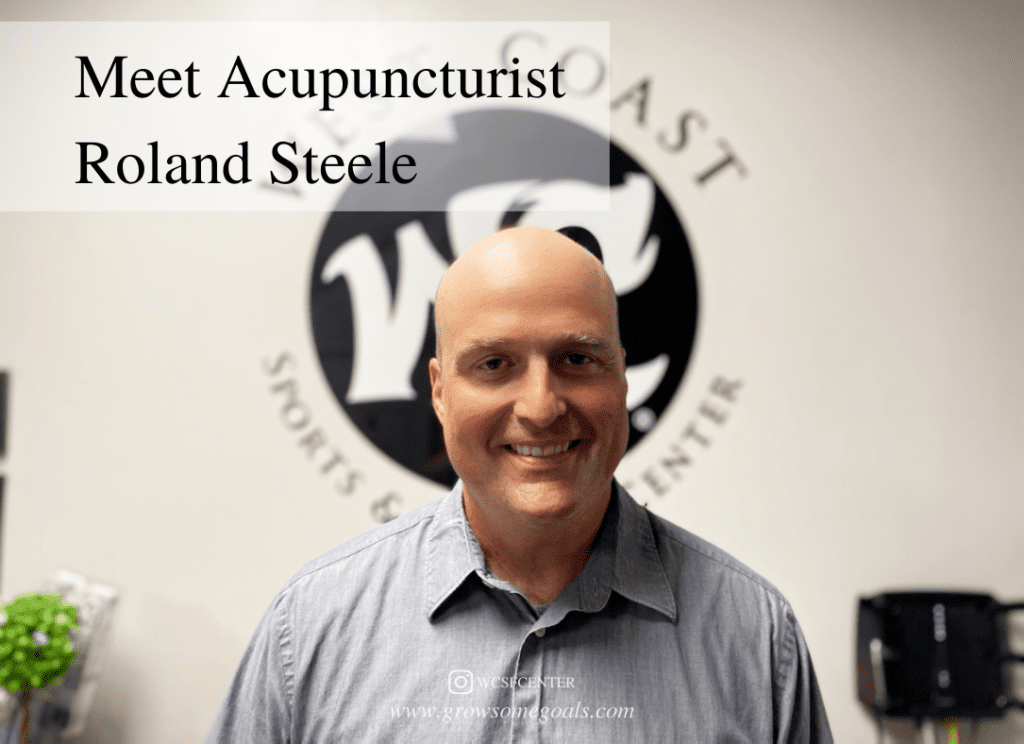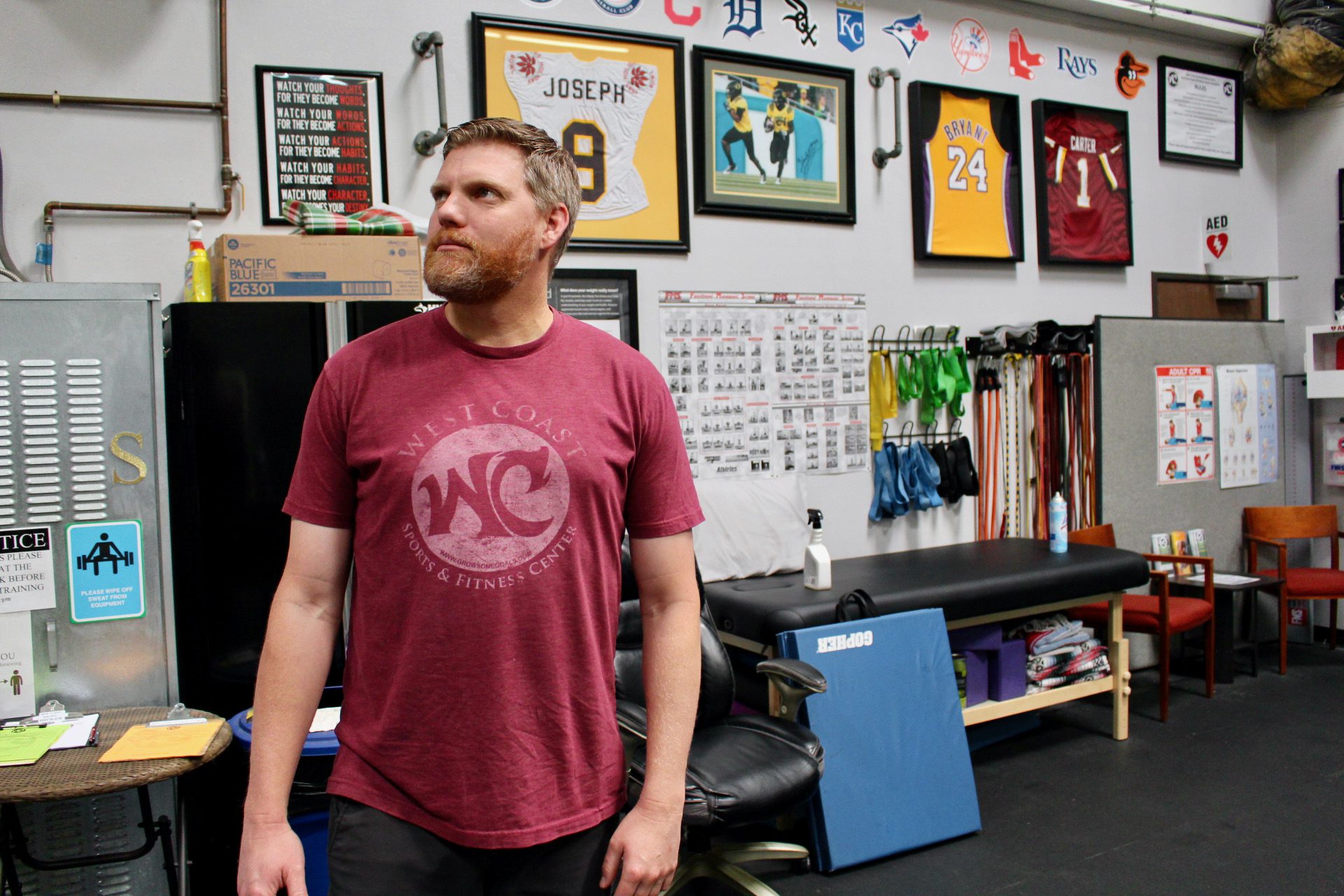 Dr. Eric F. Nilsen
Sports Chiropractor, Dr. Eric Sports & Rehab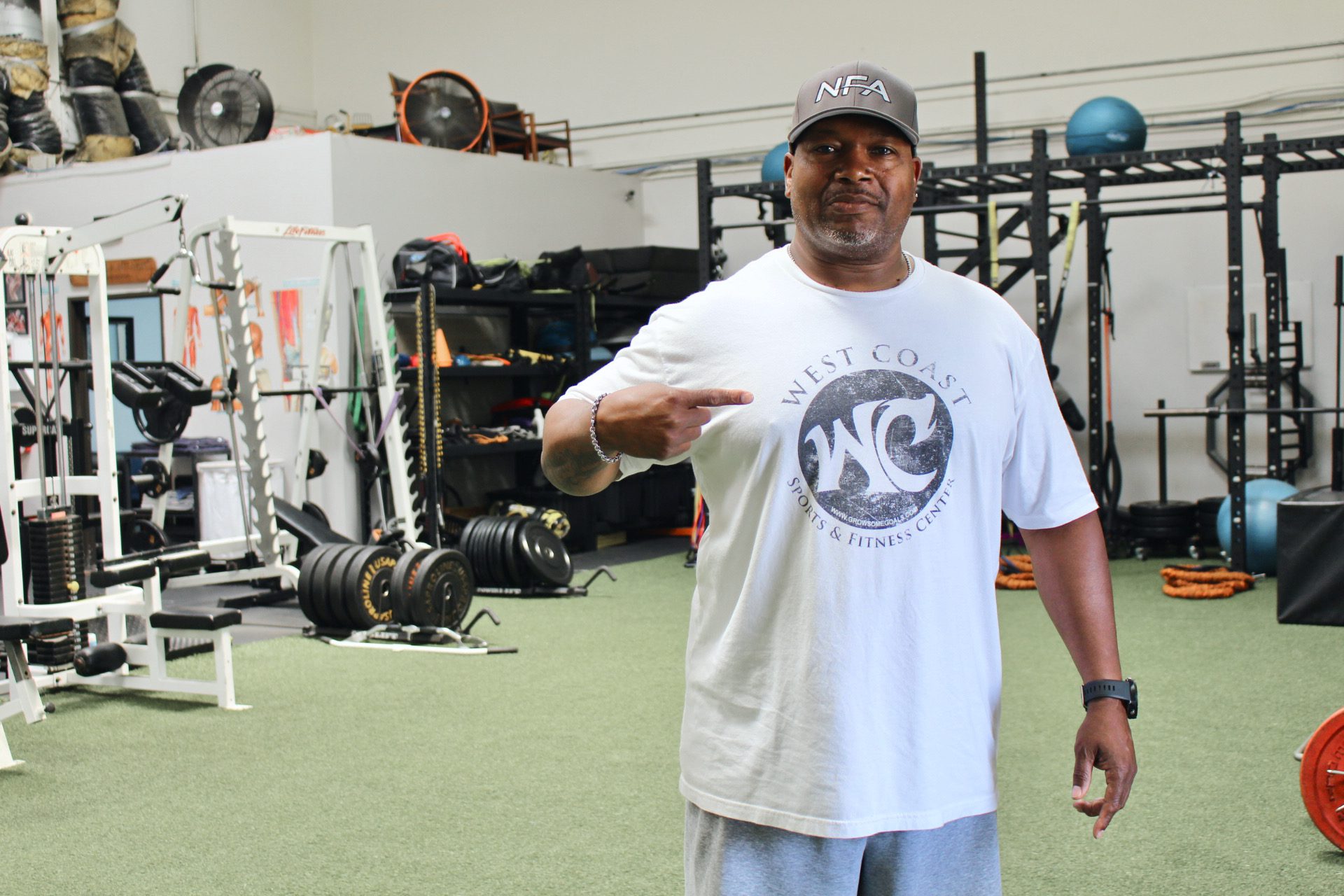 Andrew Jackson
Elite Level 1 Sports Specialist

JUSTIN JOHNSON
Certified Personal Trainer

Janelle Baune
Licensed Massage Therapist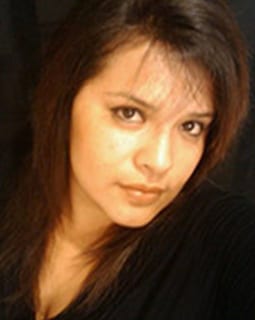 Martha Soto
Licensed Massage Therapist

Tatiana Hildreth
Licensed Massage Therapist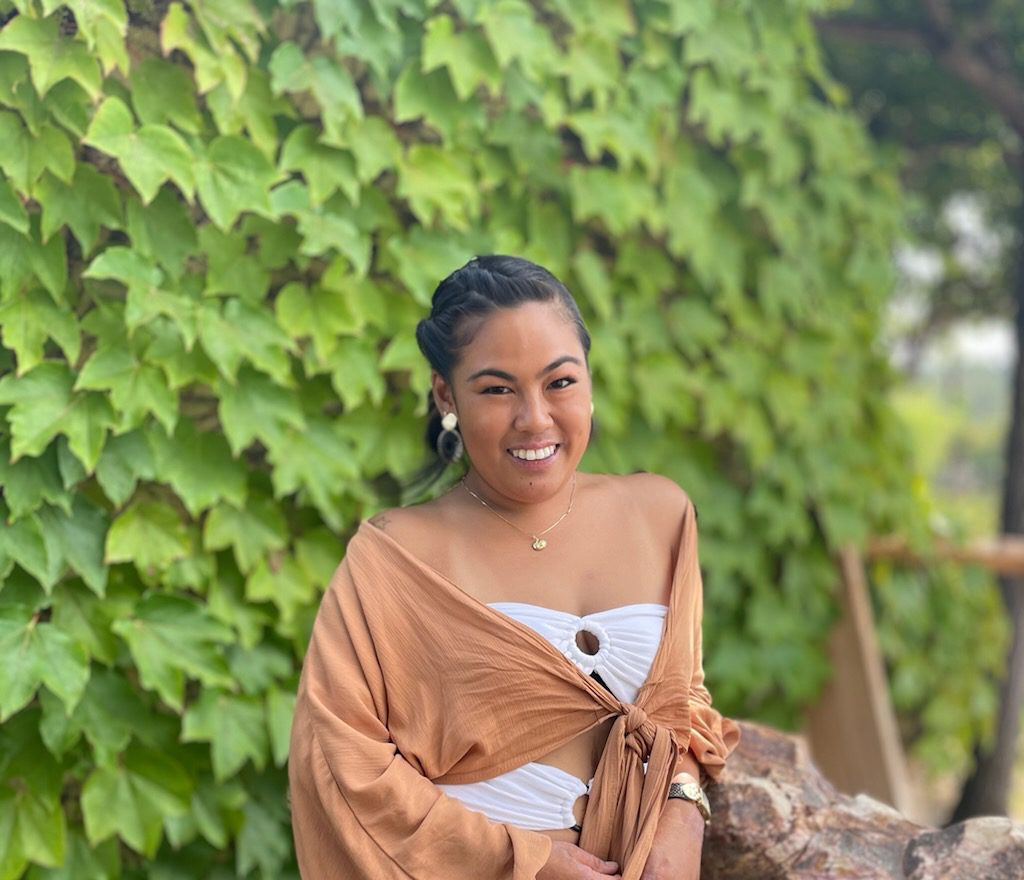 CATHRINA MARIE ALAPAG
Licensed Massage Therapist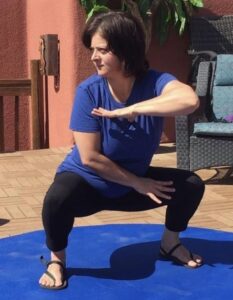 REBECCA MALDONADO
Licensed Massage Therapist

JESSICA HERNANDEZ
Licensed Massage Therapist

ROSALEE JOURNO
Licensed Massage Therapist

RAYNA LINARES
Medical Biller / Office Manager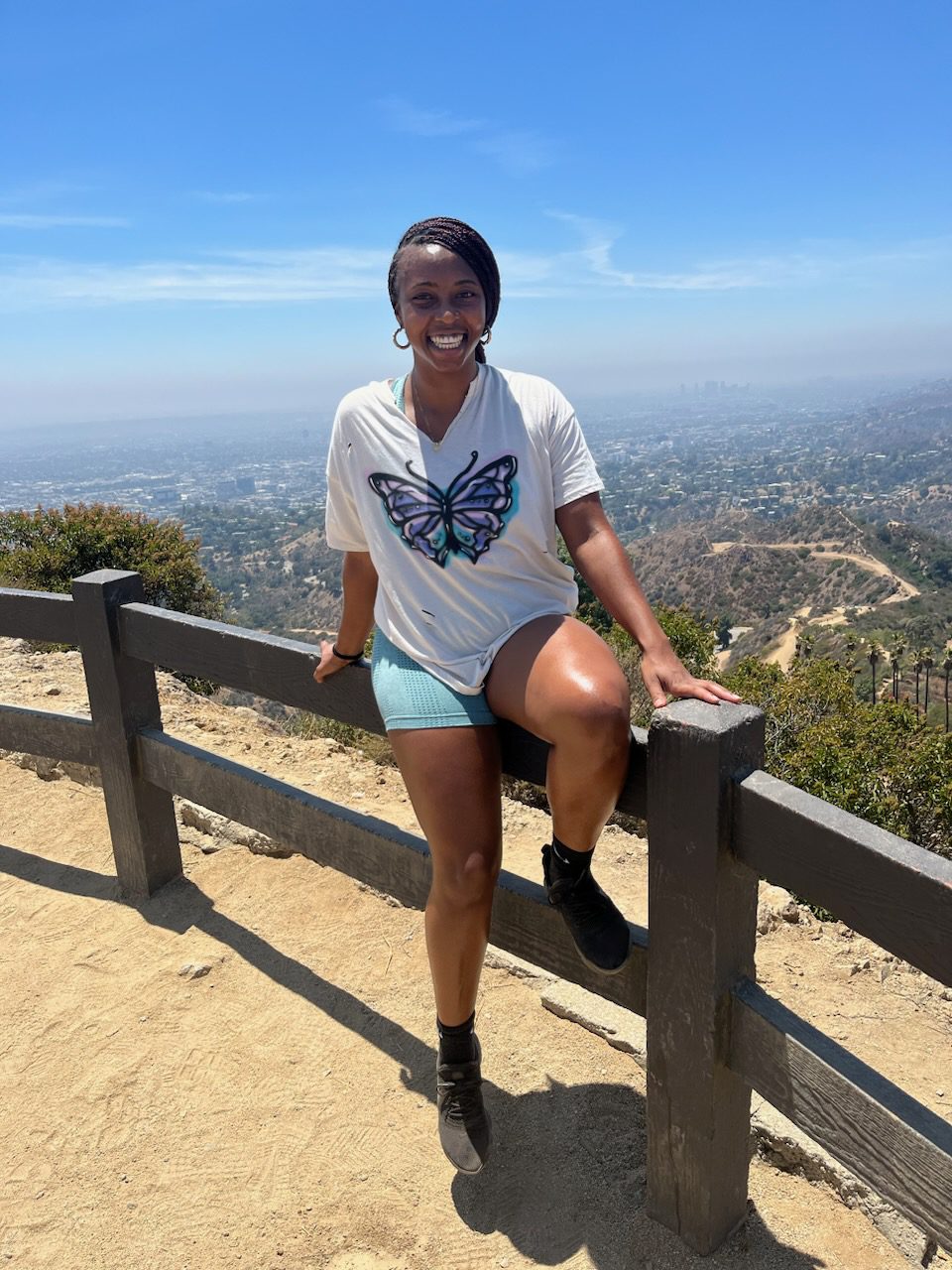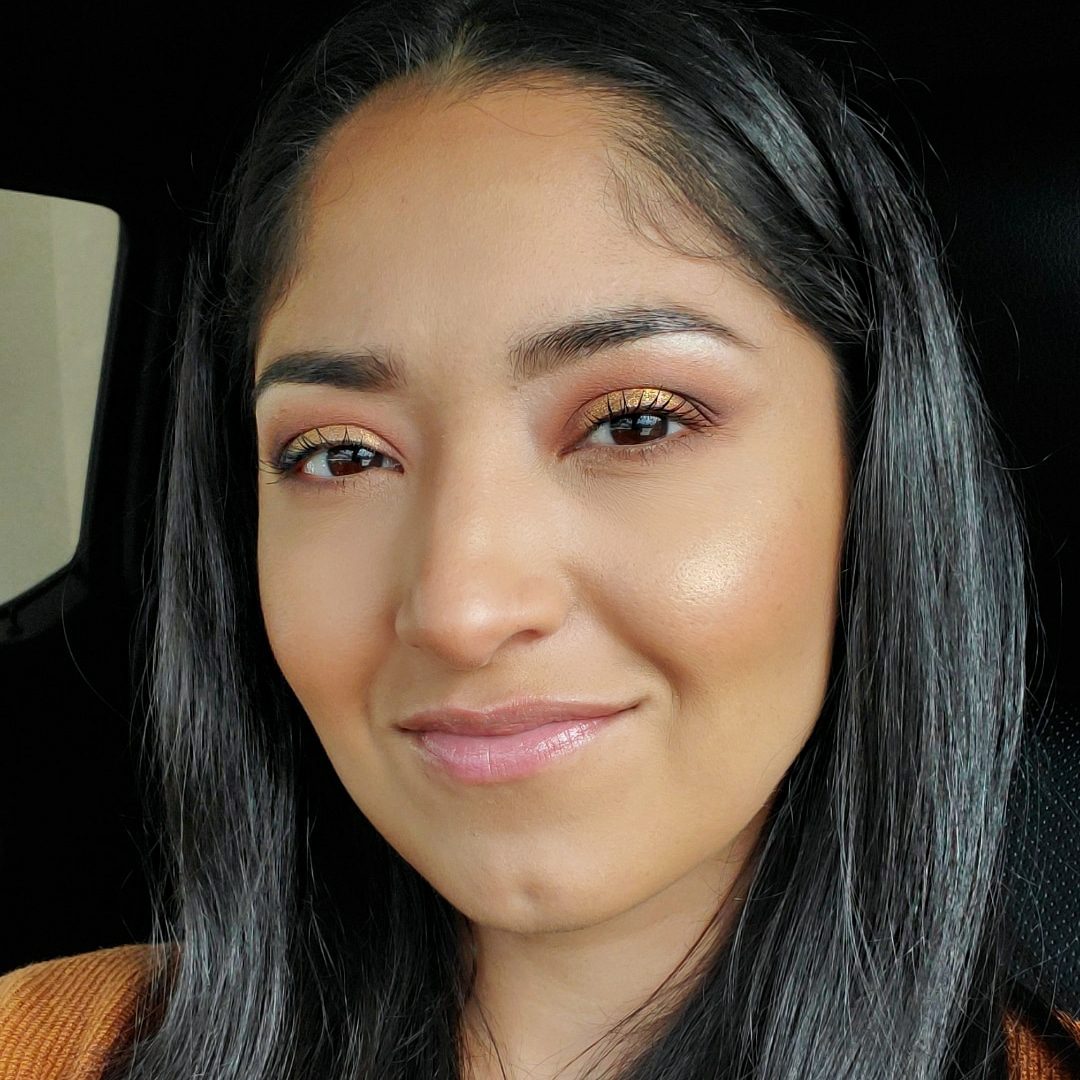 Raymund Buan
Certified Personal Trainer